Your golden years should be a time to relax and enjoy life to the fullest. Unfortunately, a limited income means that many seniors are left stressing about finances. If you're struggling to stick to a budget, you should rest easy. These are some of the best frugal living tips for seniors.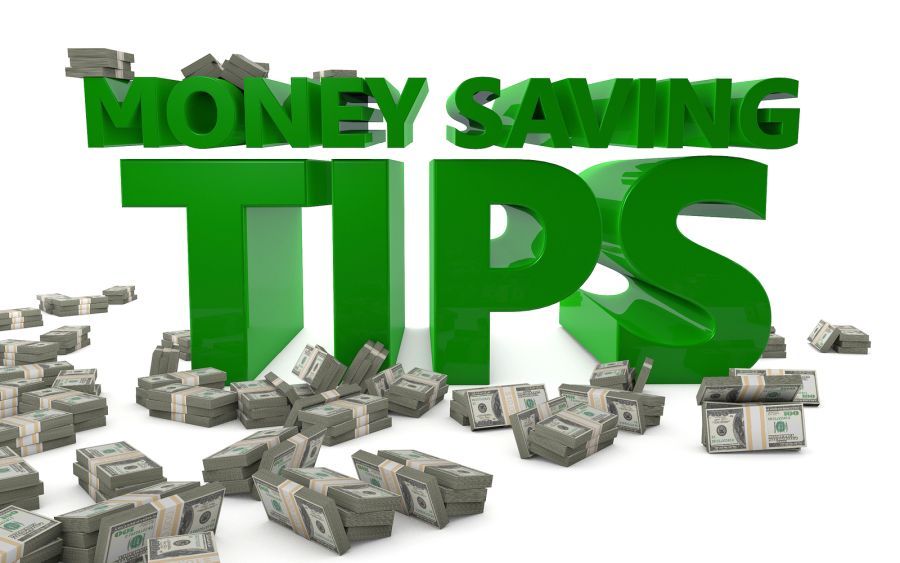 Take Advantage Of Senior Discounts
If you're not taking full advantage of senior discounts, you're leaving a lot of money on the table. Senior discounts can help you to save money on food, prescription medication, and so much more. Many major businesses offer some sort of senior discount, and there are programs that can help you to find even more ways to save.
If you're a senior and a veteran, you may be able to take advantage of multiple discounts. If you want an easy way to find all of the discount opportunities available to you, you should consider enrolling in a discount club.
Start Shopping Smart
It's likely that you're spending more than you need to when you buy toiletries, food, and other essential items. If you work to become a smart and savvy shopper, you'll be able to save money while still getting the things you need.
Shop at thrift stores whenever possible. Thrift stores don't just sell used items. In some cases, you can find new-in-packaged items on thrift store shelves. You should also take advantage of sales and coupons. Keep a watchful eye out for ways to save.
Get A Library Card
While cable and subscription streaming services can be a fantastic source of entertainment, they aren't always ideal for people that are living on a fixed income. Once you have a library card, you'll have access to all kinds of entertainment, and everything you access will be free.
You'll find plenty of books to read at the library, but you can also check out movies, music, and other forms of entertainment. It's common for libraries to offer audiobooks and ebooks as well.
Furthermore, public institutions like libraries often offer free classes and programs that locals can take advantage of. You might be able to join a knitting club and the library or learn an important skill. Take a closer look at your library and see what it has to offer.
Consider A Driving Course
Are you spending a lot of money on car insurance? Insurance costs for seniors can be quite high, but there are easy ways for you to reduce these costs. If you take a safe driving course that's aimed at seniors, there's a good chance you'll be able to reduce this expense.
If you're interested in driving courses, contact your insurance company to find out which courses you recommend. Completing a safety course could lower your insurance premiums by as much as 10%.
Living on a fixed income isn't easy, but you'll find that it's much simpler when you follow these frugal living tips for seniors. There are plenty of ways for you to cut back on spending without sacrificing your quality of life.